Bridal Preparation
Your big day is coming up!
Ideally you'll come to Touch of Joy six months before the big day. Our team will not only give your face a clear, glowing complexion and your body a svelte, trim silhouette, but we'll help you replace your stress and anxiety with focused energy and joy.
But when it comes to weddings, we understand that you can't always plan for everything. So even if you only have six days, or if you have an emergency (unwanted pimple or too much alcohol the night before), we can fix you right up!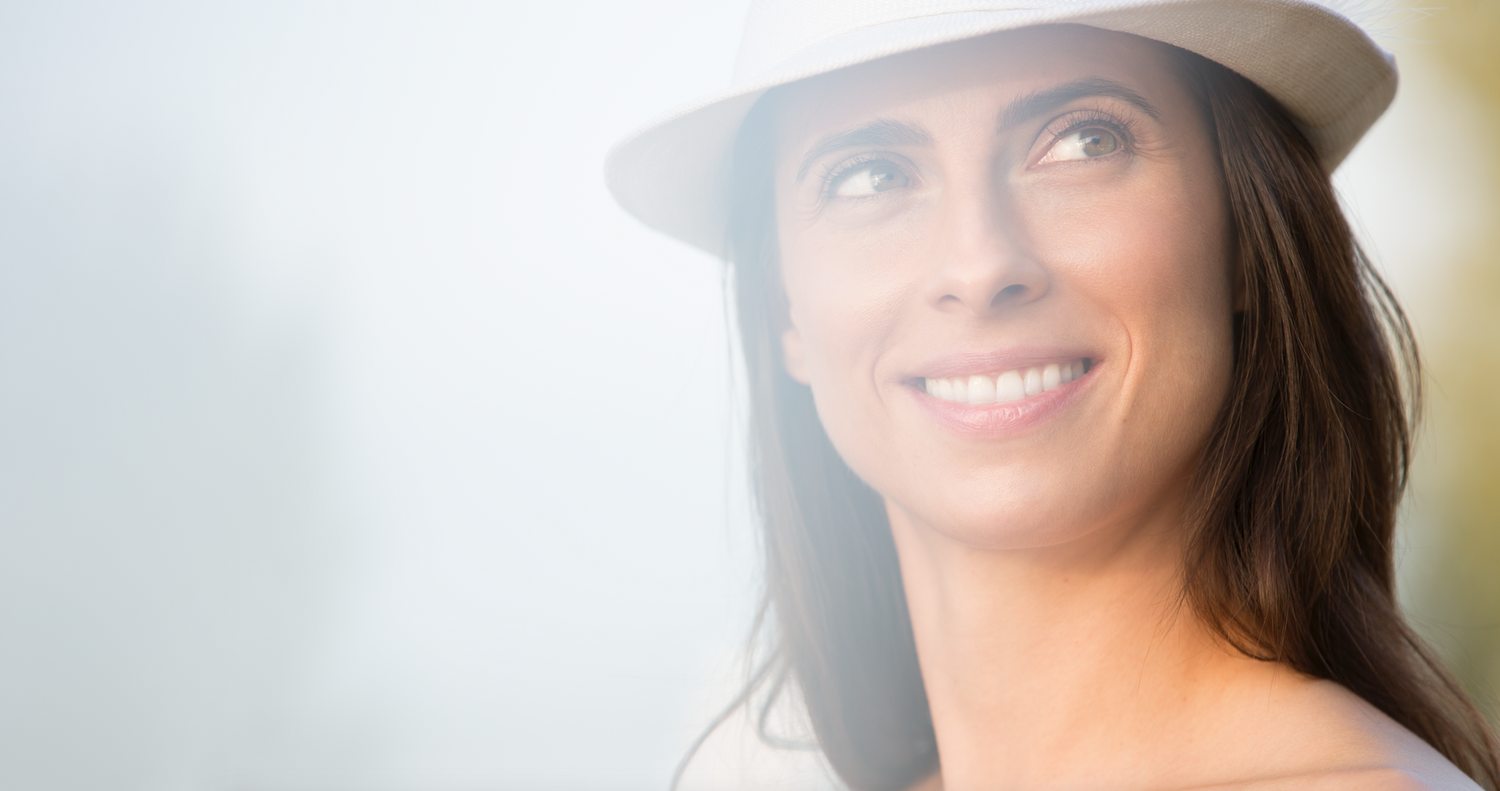 Bridal Packages
Come in for a consultation and we'll chat with you about your skincare priorities. This can range from wanting clear, even-toned skin, to body sculpting and weight loss, to beautifying hands and nails. Or, of course, all of it.
Book a Consultation